Curtain Linings Save up to 20% off
Make further savings of up to 20% off your curtain lining when placing your order.
Lining Discounts are available on orders of 5 ,10 and over, with 15 metres giving you that Extra 20%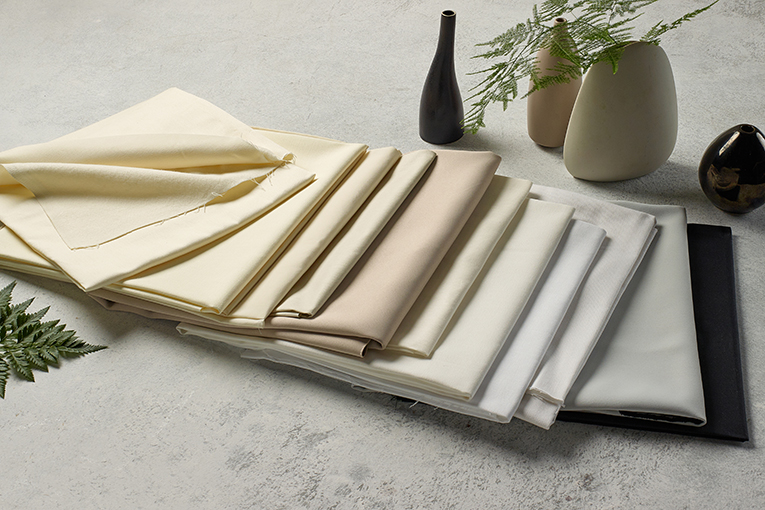 Curtain Lining Fabric - We offer an excellent selection of Curtain Lining to go with your curtain fabric orders, which again are at a great low price. Many Curtain Lining Fabric can be found such as Standard Lining, Poly-cotton Lining, Sateen Lining, Sateen Twill, Thermal Lining, Blackout Lining, Interlining and Bump, plus we now offer coloured lining too, if we don't have it, then ask us to see if we can get it.